Ecommerce was once least explored niche by businesses and those who stepped in earlier had to face least competition. Things have now drastically changed and almost every business, small and large has started to exploit the seamless scope of selling via web. So, if you want your ecommerce website to gain more sales and supersede others, many factors are there that need your regular attention.
Aesthetics has always been crucial in the digital marketplace and this is one of the reasons why product images are considered to be a decisive factor in the success of an e-store and product quality.
Let us delve more into the depths of this topic.
Importance of product images
Picture this: Your search for home light or furniture has landed you in a website. You found that the store has the product you were searching for. But the images are not properly visible; if they are blurry, small and untidy.
Such a situation will force you to click back on the top left button to another site. Why? Because you can't be sure about how the actual product looks. Also, you involuntarily get an impression that the site is unprofessional and untrusted.
The basic thing is that when you plan to convey details of product to the prospects, the process should start with adequate pictures. This is imperative for a great shopping experience.
Having understood the importance of images, the next concern would obviously be the tips for assuring best imagery. Let's have a glance on the guidelines that follow.
Give importance to the picture size
The size of images must be decided strategically and it should be of highest possible resolution and great quality. The maximum pixels recommended on the longest side normally is 2000. By this, zoom functionality can be properly utilized and images can be of enough size to be accepted by all prominent web marketplaces like eBay and Amazon etc.
Incorporate zoom functionality
Showing the details of products to prospects can be highly helpful in increasing the conversion rates and this is where the potential of zoom functionality is realized. Prospects can make use of the facility to zoom in on their desired products. If you can't afford a paid plugin, you may show certain 'zoomed in' images that includes snaps revealing important product particularities.
Avail adequate white margin and alignment
White margin and same alignment on the product images provide them a refined urbane look. Moreover, this paves way to unswerving product category and subcategory. Besides, visitors on the site get great shopping experience. Thus professional, tidy category pages gain you the trust of your customers. This ultimately presents your e-store as a reputed one.
Make the best use of shadows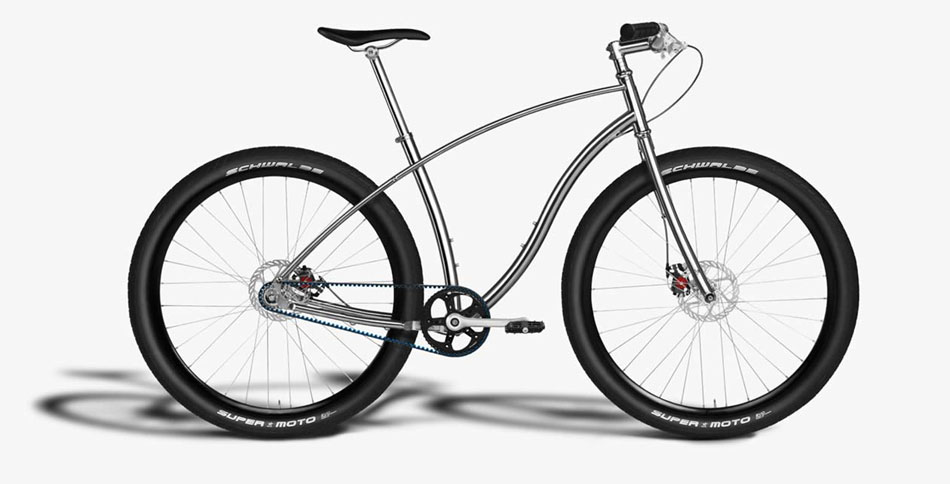 Taking a photo in poor light settings can cause unsightly shadows and when it's well-lit, there can be a delicate shadow capable of adding dimension and depth to the shot. When a natural source of light is used, like that from a window, you get natural shadows. Reflective shadows are created when a reflective surface is used under the concerned product while snapping. Try all these shadow options and use the best one suiting your site and product.
Assure plain and clean background
When it comes to product images, a plain and neat background is recommended. White background can be considered ideal in most of the cases. This can allow you to make use of same images in many web markets; this is really helpful in the long run. Always keep in mind that using same background for all the product images professionalism and consistency of your website.
Show maximum possible angles and accurate colours
Images must not fail to show the exact colour of your products. As different web browsers and screens of computers interprets different colour in slightly varied manner, assuring maximum accuracy for colours is inevitable. For this, it is recommended to use SRGB color profile. Also showing the product from multiple angles helps prospects to get more details which can be highly influential in their decision making process.
Initially getting the right images for your website may be time consuming but it is really worthy for all the effort you make. So, if you are into ecommerce business, check whether your product images are presenting you in the right light.